Here you will find our Weekly Announcement's, and other updates and information.
Below are some updates and information in regards to the Coronavirus outbreak from the church.  You will also find the status of programs/groups that are held here at Wesley Church.  If you do not see your group listed below, please reach out to the people who run the group to get updated information.
July 10, 2022 – no Announcements this week
August 14, 2022
October 9, 2022
October 16, 2022
October 23, 2022
October 30, 2022
Carty Cupboard Food Pantry – –  will be open most Wednesday's from 1 pm – 2:30 pm.  The food pantry is serving people from inside.  Please wear a mask.


Carty Cupboard will be CLOSED on the following dates:

August 10, 2022
October 12, 2022
November 16, 2022
November 23, 2022
December 21, 2022
December 28, 2022

Medical Ministry – Eye Glasses Program
The eye clinic is open on select Mondays each month.  Please make an appointment for an exam by calling 508-799-4191.  You can check the church calendar to see when they are open next.  

The next day a doctor will be in is on September 12, 2022.  We will schedule appointments beginning September 1st.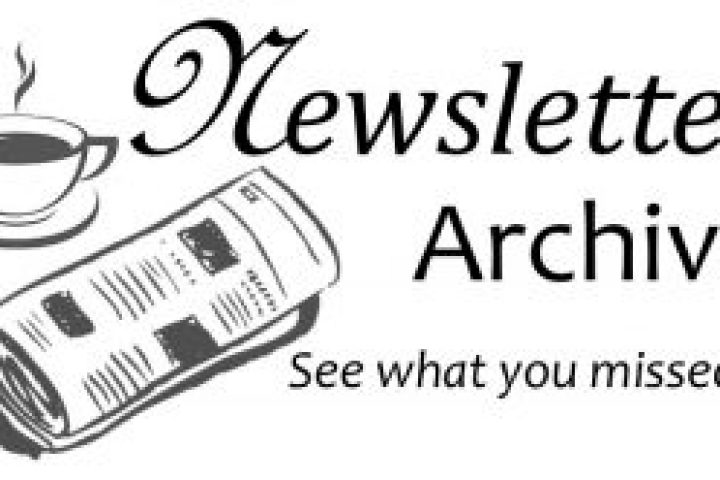 This page will be updated with past Wesley News & Announcements. If you are looking for something that is not listed below, please contact the church office.  Weekly Announcements: A Letter from Bishop Devadhar December 26, 2021 Christmas Poinsettia & Wreath Dedications December 19, 2021 – Fourth Sunday of Advent Silent Night Service, December 16, 2021 December 12, 2021 – Third Sunday of Advent December 5, 2021 – Second Sunday of Advent November 28, 2021 – First Sunday of Advent…