Here you will find our Weekly Announcement's, and other updates and information.
Below will be updates in regards to the Coronavirus.  You will also find information on the Carty Cupboard Food Pantry and the Eye Glass ministry.
 
 
 
 
 

September 3, 2023 – this week's information is the September Herald

 
Carty Cupboard Food Pantry – –  will be open most Wednesday's from 1 pm – 2:30 pm.  The food pantry is serving people from inside. 


Carty Cupboard will be CLOSED on the following dates in 2023:

April 19, 2023
April 26, 2023
July 12, 2023
August 30, 2023
September 6, 2023
November 22, 2023
December 20, 2023
December 27, 2023
Medical Ministry – Eye Glasses Program
The eye clinic is open on select Mondays each month. Exams are now first come/first serve.   You can check the church calendar to see when they are open next.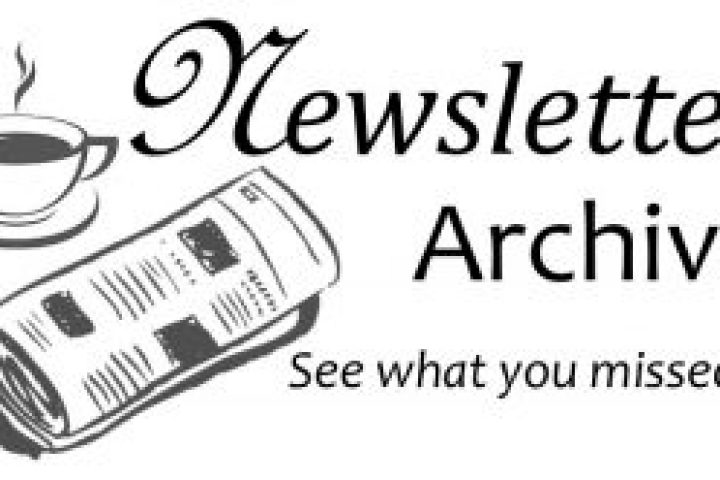 This page will be updated with past Wesley News & Announcements. If you are looking for something that is not listed below, please contact the church office. 2022 Weekly Announcements: Wesley COVID Updates Community Supper – There is NO December Community Supper 2022 Christmas Wreaths & Poinsettia Dedications January 2-8, 2022 January 9-15, 2022 January 16-22, 2022 January 23-29, 2022 January 30 – February 5, 2022 February 6, 2022 February 13, 2022 February 20, 2022 February 27, 2022 March 6,…